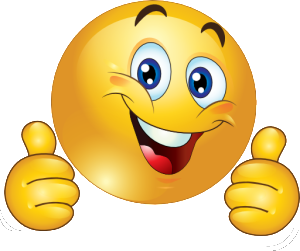 You will find on this page the various testimonials and appreciations that you left us after your stay.
The original reviews are, of course, directly available on the original sites indicated (Gîtes de France, gites.fr, Google, Tripadvisor, Airbnb, Abritel…).
We would like to thank you very warmly for your nice appreciations. When we opened this house in June 2019, we wanted each guest who visits us to share a unique experience while feeling completely "at home"; your testimonials are the most beautiful thanks we could receive…
Your most recent testimonials (extracts)
October 2022: Christophe – "An exceptional week"
[…] Everything in the house is designed to make you feel good.
October 2022: Danièle – "A real Ardèche holiday rental"
[…] A gite that lives up to our expectations and its rating.
October 2022: Ad – "Beautiful location with all amenities… "
[…] great opportunities for wonderful bike rides.