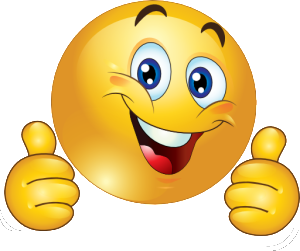 You will find on this page the various testimonials and appreciations that you left us after your stay.
The original reviews are, of course, directly available on the original sites indicated (Gîtes de France, gites.fr, Google, Tripadvisor, Airbnb, …).
We would like to thank you very warmly for your nice appreciations. When we opened this house in June 2019, we wanted each guest who visits us to share a unique experience while feeling completely "at home"; your testimonials are the most beautiful thanks we could receive…
Your most recent testimonials (extracts)
May 2022 : Rolf – "The stay in your house exceeded by far all our expectations…"
[…] We had never experienced such a tasteful yet functional accommodation […]. We had a wonderful unforgettable week.
May 2022: Melanie – "Staying at the top".

The gite was perfect. The photos are an exact representation of the reality. Our host Pascal made our stay wonderful.
I recommend this gite to everyone (friends, family)
April 2022 : Anna – "This house is absolutely perfect"
[…] The house is absolutely perfect, very nice renovated, a perfect equipped kitchen and so many pleasant details to spend good holidays. We'll come again!