Dear guests,
In order to guarantee you all the security you can expect in the context of the current crisis, we have put in place reinforced reception arrangements and cleaning ranges in the facilities we put at your disposal.
These terms and conditions are the direct result of work carried out within the UNPLV and the company O² Care Services (French leader in personal services, which benefits from the Afnor NF Services standard and has been validated by the Directorate General for Health and the Ministry of Europe and Foreign Affairs).
UNPLV, the "Union Nationale pour la Promotion de la Location de Vacances", brings together the main players in the field: Abritel-HomeAway, Airbnb, CléVacances, Groupe SeLogerVacances, Leboncoin.fr, Tripadvisor, Interhome, the Syndicat des Professionnels de la Location Meublée, Poplidays, Homelidays and the Tourist Offices of France.
This work led to the definition of a protocol to ensure compliance with health measures. We strictly apply this protocol in the preparation of the cottage for the reception of our guests.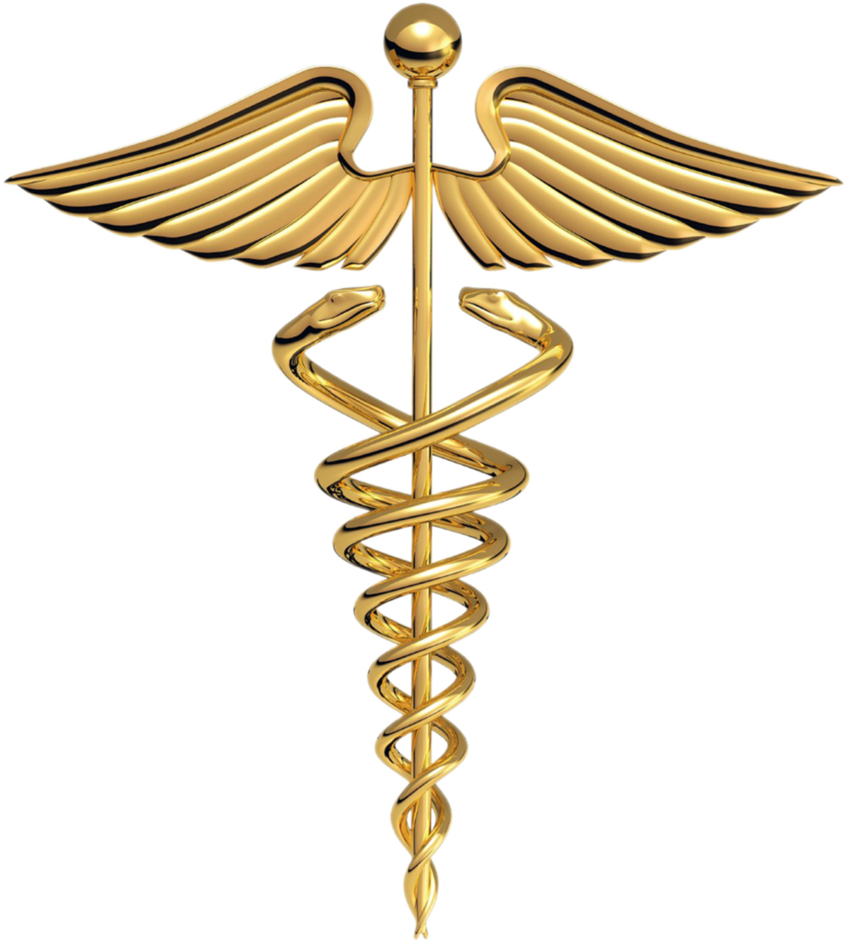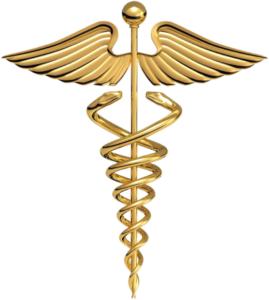 => O² Care services protocol approved by the French Ministry of Health (link [fr])
In addition to the contents of this protocol, you will find below detailed information on the specific means we have implemented at "Les Terrasses des Sielves" to welcome you.
How we welcome our guests
Given the exceptional situation created by this context, we have reinforced the human resources (3 people for 7 hours) and equipment for cleaning the premises between each rental. We have also had to increase the time needed to prepare the cottage.
– The hours of reception of our guests thus become 5 p.m. to 7 p.m. No reception will be possible before 5 p.m.
– the departure time, Saturday morning, is maintained at 10:00 a.m.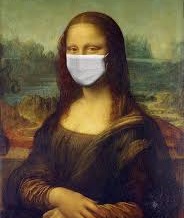 While making a point of welcoming you personally and taking the time to answer any questions you may have, we will make sure to lighten as much as possible the reception formalities (inventory of fixtures, handing over of the deposit…). We will, of course, respect, on this occasion, the rules of separation in use at the moment.
The departure formalities will also be lightened as much as possible.
Living only a few kilometres from the cottage, we remain, of course, at your disposal throughout your stay to answer any request you may express.
Reinforced cleaning ranges
Between each rental period, all the sensitive surfaces of the gite are subjected to a double treatment: cleaning and then disinfection with a virucidal product.
Particular attention is paid to the treatment of the surfaces most frequently used: keys, door handles, switches, remote controls, hair dryers, ironing boards and irons, banisters, cupboard and closet handles, desks, toilets, sinks and washbasins, tables, bedside tables, household appliances, tap handles, baby equipment, kitchen worktops and other bathroom surfaces.
A checklist of these sensitive surfaces and specific ranges, including 2 successive phases of cleaning then disinfection, have been put in place with the staff in charge of preparing the gite before your arrival.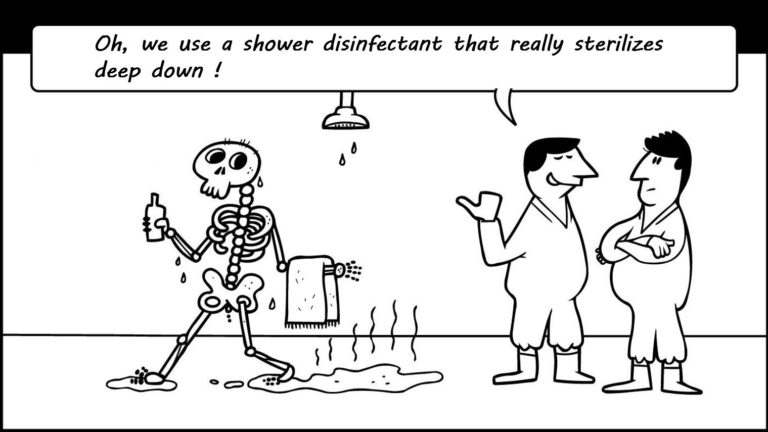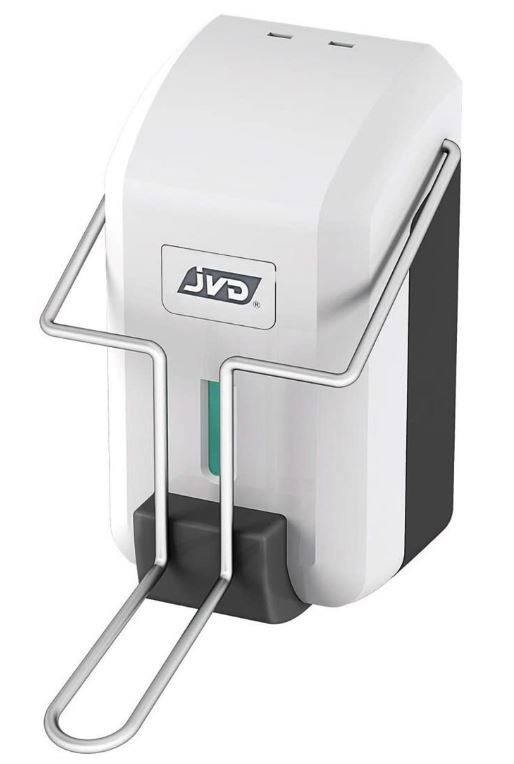 Disinfection products used
Reminder (Pasteur Institute) : "Human coronaviruses are destroyed by 62-71% ethanol (alcohol modified to 70) or sodium hypochlorite (bleach) from 0.1% to 0.5% (diluted in cold water) or by products meeting standard 14476. »
The disinfection of surfaces between each rental period is carried out with professional products specifically adapted to the treatment of the coronavirus family in a medical environment (supplier ANIOS) and of course fully compliant with the EN14476 standard.
In addition to hydro-alcoholic gel, we also provide our guests during their stay with cleaning products intended for private individuals and including a virucidal component (SANYTOL brand products meeting the same EN14476 standard).
Swimming pool – Water treatment
Pool disinfection is carried out by the latest generation of salt electrolysis. This treatment is based on a process which allows, from the salt contained in the water (slightly salty: between 3 and 5 grams of salt per litre, i.e. 9 times less than sea water) to extract the chore ions directly into the pool water. This natural chlorine is a powerful oxidant-disinfectant that eliminates micro-organisms with great efficiency. It is diffused into the pool through the delivery nozzles and will proceed to the water treatment. Then it will turn back into salt once exposed to UV light.
This cyclic process, which requires a significant investment because it is automated by a central control unit, guarantees perfect disinfection of the water while avoiding the undesirable effects for bathers of older processes of adding chemical chlorine or bromine pebbles. It is also ecologically responsible.
Laundry treatment
The linen provided (kitchen linen, bath and pool towels, fitted sheet, duvet cover, pillowcases and pillow protection) is entrusted to a professional laundry to be washed at a high temperature (60° minimum).
This linen, delivered by the laundry under protective film, is put in place by our staff just before your arrival so that you can have your rooms completely prepared when you enter the premises.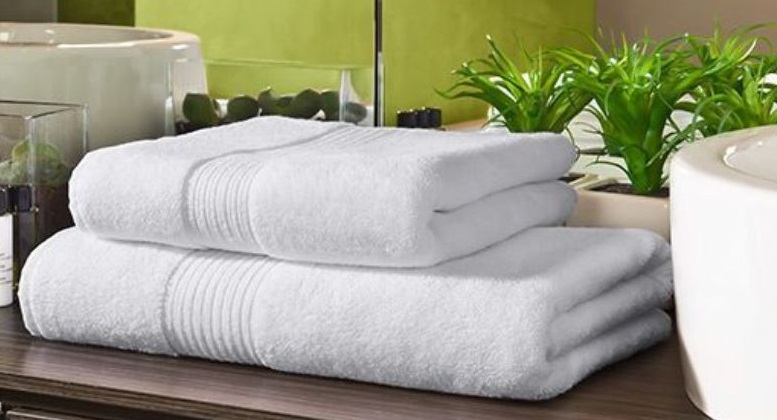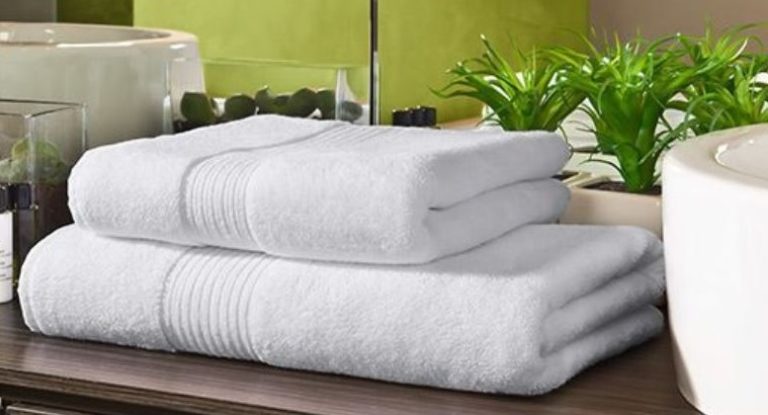 Other important points
The design of the cottage (opened in 2019 after 3 years of total renovation) was planned from the beginning to facilitate cleaning and to guarantee the quality of the indoor air:
Floor covering materials are non-porous: porcelain stoneware tiles (no flooring, no carpet…).
All the sanitary equipment (toilet bowls, dispenser, waste bins, etc.) are suspended to guarantee accessibility and quality of cleaning.
Dishwasher: programme n°4 allows you to wash your dishes at 70°C, it can be used as an alternative to the AUTO programme to make you feel safe on arrival at the gite and also, if you think about it, on the day of your departure.
New bedding of hotel quality: mattresses (High Resilience foam) treated with antibacterial agents.
Non-essential cushions and decorative accessories have been removed.
Non-washable fabrics and coverings (sofas, etc.) are sprayed with a virucide spray before each arrival.
Absence of drapes and curtains – Blackout curtains made of very dense fabrics for easy cleaning.
The remote controls provided are wrapped with thermo-shrinkable films changed between each rental.
Any other questions ?
Do not hesitate to contact us. In the current context, any question is legitimate and we will be happy to answer them with all our professional rigour.